Important
I offer online counselling - via Zoom or Skype - and phone counselling.

I can see you for online counselling on weekdays from early morning until early evening.
So what next?
Just call, text or e-mail me anytime and we can arrange a - no obligation - first session.

Thank you for taking the time to visit my website, I look forward to hearing from you. Why not contact me now?

07541 553614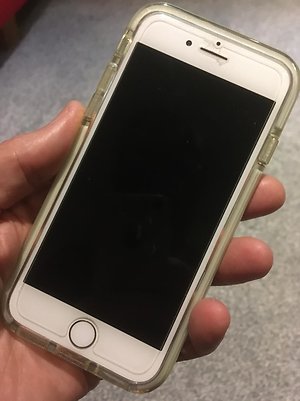 Prices

Call me for a free informal chat on 07541 553614

An initial 50min introductory assessment (for you to decide if I am right for you) will cost
£20.00

50min one-to-one online session
£55.00


It might seem a lot of money for something you can't see or hold, but it represents a commitment to your future wellbeing. If you are struggling with any of the things I have mentioned it could also save you a lot of money in the long-term.